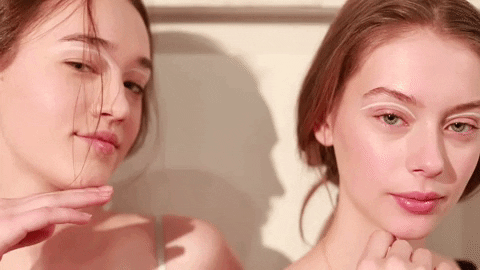 Group up with friends to save more
Mix & match all items
Buy 2 - 5% off
Buy 5 - 15% off
Buy 10 - 30% off
Female-founded in 📍San Francisco
A new way to shop for beauty online.
Beauty doesn't have to be expensive—we pass on our marketing cost savings to you when you bring friends to shop with you. We curate our products, so you only need to pick from the best. No more painstakingly sifting through a hundred tabs of mascaras. That's friends with benefits.
The BFF Mag
We promise to keep you in the loop
Read More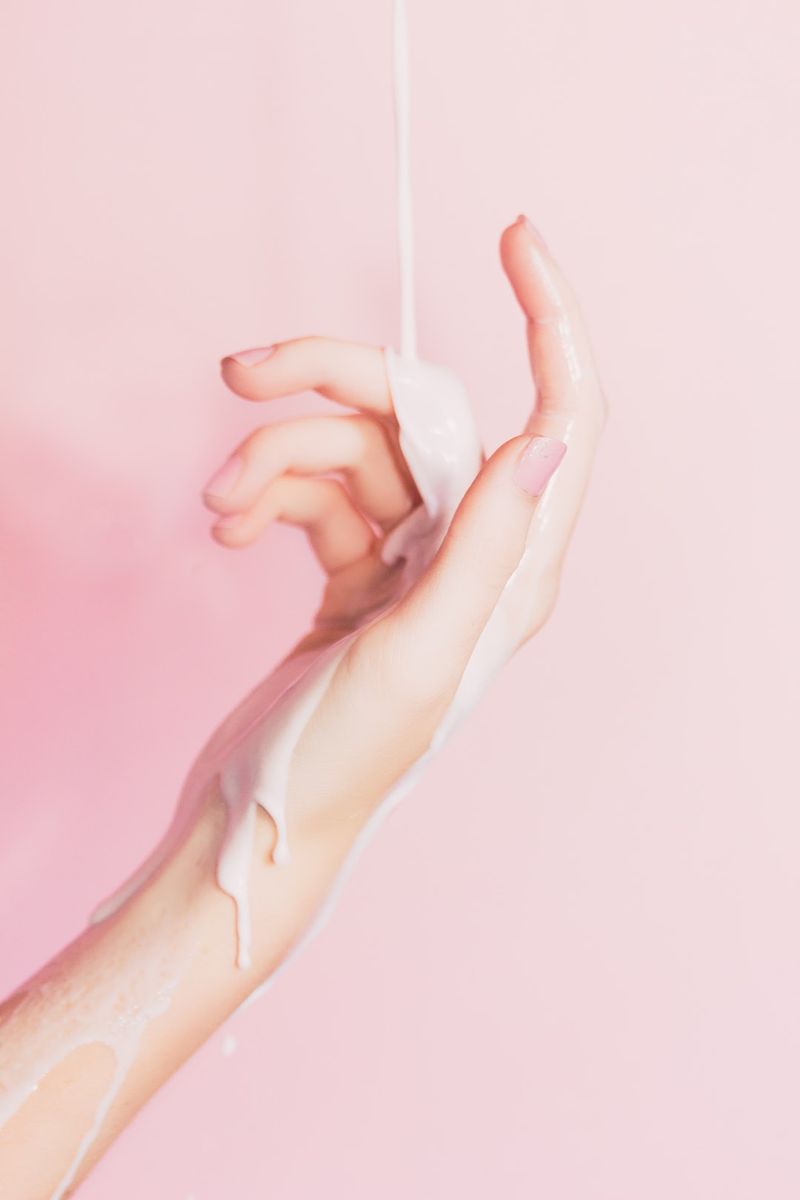 Get Personalized Recs
Tell us your current skincare routine & goals. Our experts will give you personalized advice on which areas you can improve.
Get personalized recs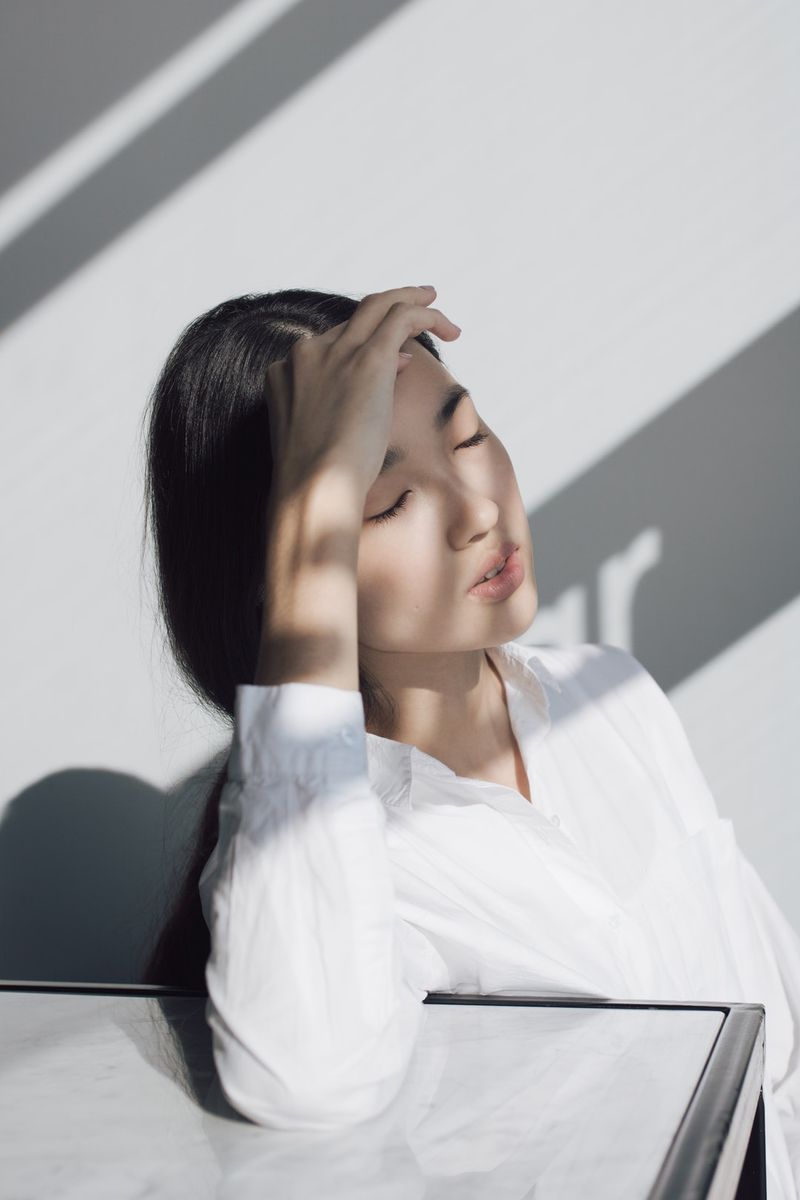 Data Tools
Mixing the wrong products together can not only cancel out their effectiveness but also lead to skin irritation. Enter the skincare products you are using & find out if you are mixing ingredients you shouldn't be.
Evaluate your Products
Tutorials
Let's get a little acid in your life. Find out which facial acid is the best fit for your skin goals and type, so you can kick your skincare routine into high gear.
Read more