Hello, welcome to Friendshop!
If you haven't already noticed, we do things a little differently around here. We were founded on the fact that beauty comes from sharing life's best moments with friends and family. We celebrate you and those who color your life.
We got the beauty side of equation covered:
1. Serious, no-joke savings
2. Hand-picked products by our beauty editors who cut out all the noise for you. Time is money, amirite.
We're a company founded by, run by, and made for women. Our founders, Vivian and Jackie, are a pair of beauty-addicts and skincare junkies. They hail from Princeton & UC Berkeley. Our customers come first in all the decisions we make, at our San Francisco headquarters and beyond.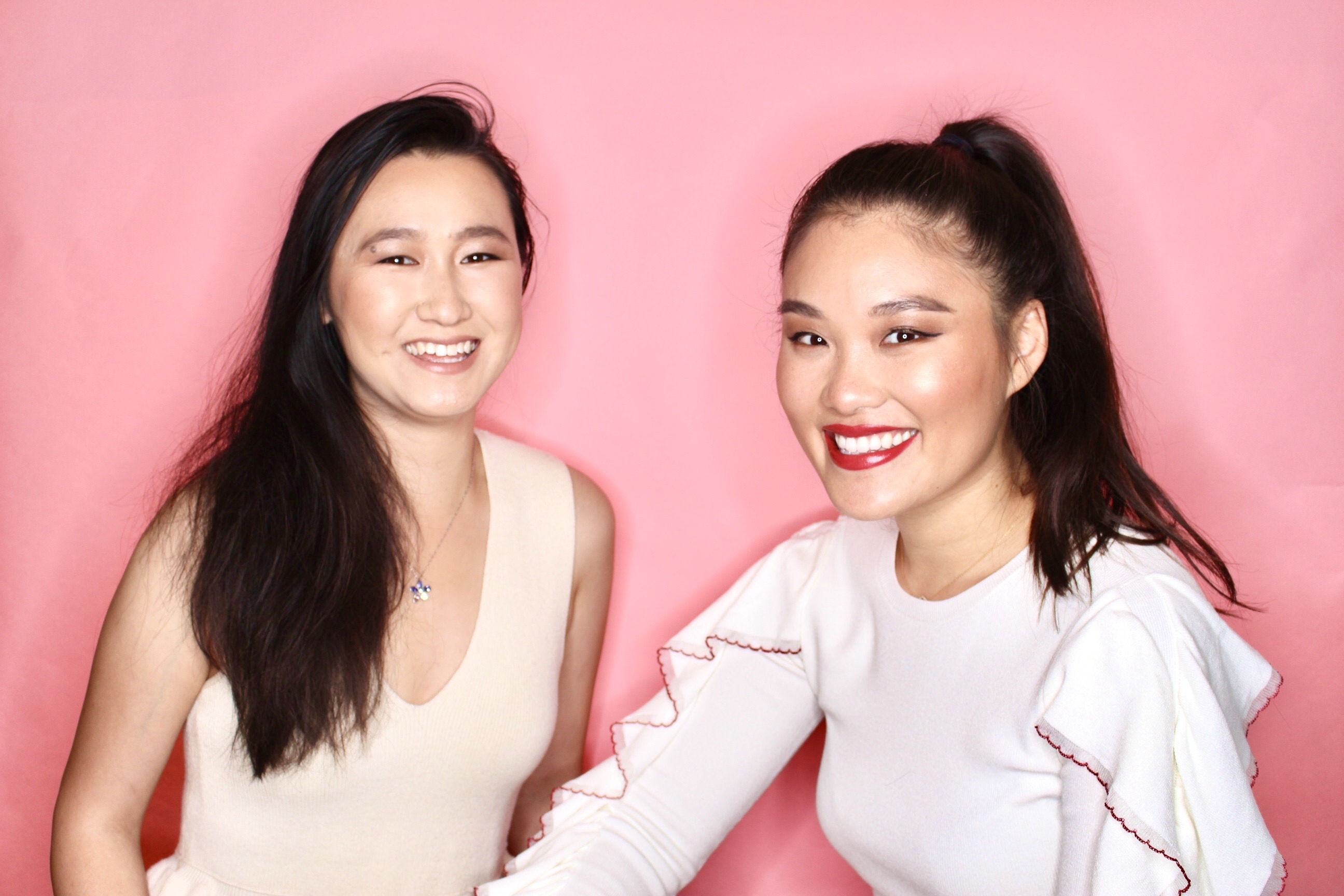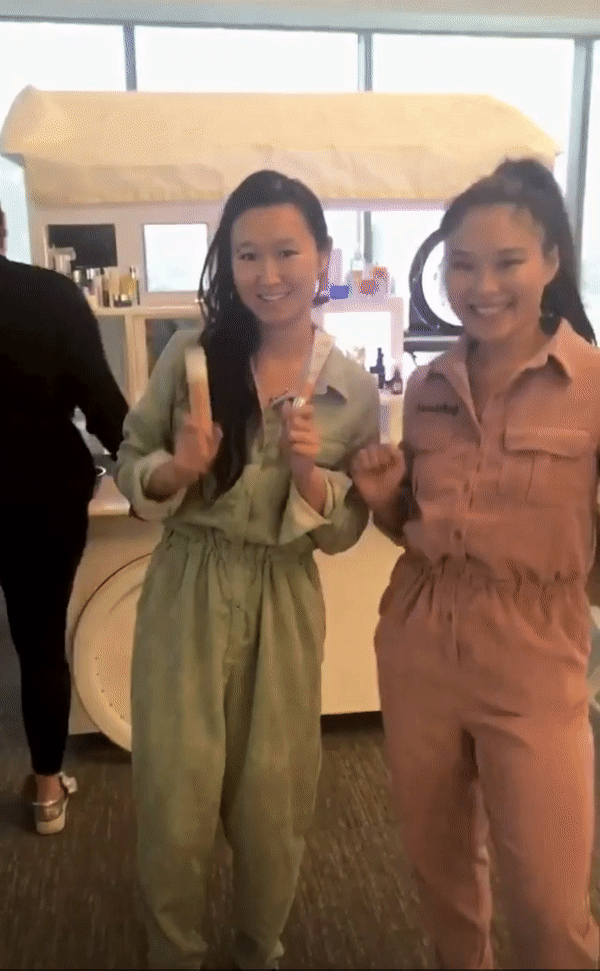 Cofounders: Jackie Xu & Vivian Wang