The beauty industry never sleeps as there are always new products and a consistent stream of trends shaping the industry. Of course, some trends are more significant than others, so it is important to stay updated at all times so that you can remain informed on the best ones to follow. Although trends in beauty and skin care come and go, there are some enduring ones that end up shaping the year. To keep you updated on all the best ones, here are the top 5 makeup/skincare trends of 2019: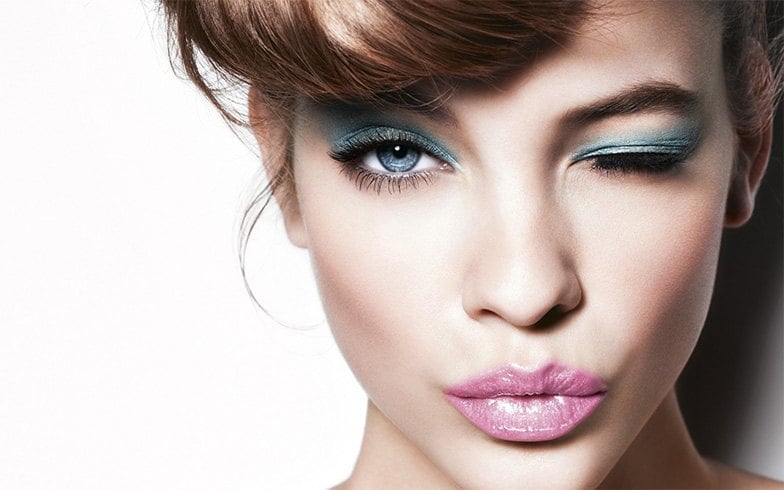 Streamlined Skincare Routines
In 2019, beauty regiments will become more streamlined in an effort to make things easier and more natural. Granted, we all love to pamper ourselves when it comes to the use of high-quality makeup products. However, maintaining an overcomplicated routine can actually make your skin condition a lot worse instead of improving it. As buyers continue to become more sophisticated and aware of what makeup products are made of, an emphasis will be placed on quality rather than quantity in 2019.
Halal Beauty
Halal beauty is a term that is used to refer to any beauty or personal care products that meet the strict regulations of being halal. Such products are considered safe for use and consumption by Muslims. Because halal products do not contain derivatives or ingredients from animals that were not slaughtered in the halal manner, they are considered to be more sustainable and user friendly, which has helped them become more popular.
Facial Tools
Facial tools are the perfect devices to use for anyone that wants to recreate those amazing and super professional treatments that are given at spas and beauty treatment centers. There are several facial tools out there that range from cleansing massagers and facial exfoliating devices to anti-aging lights and massager rollers. Each tool is designed to allow individuals to handle their own treatment instead of always having to visit the dermatologist's or esthetician's office, which can be quite expensive.
Korean Glass Skin
If you have not heard about glass skin yet, you might be living under a rock. The glass skin started in the Korean beauty industry and it is all about having poreless, radiant, flawless and luminous skin that resembles the shiny appearance of glass. For one to enjoy glass skin, one has to pay attention to a strict beauty regimen that consists of regular cleansing, exfoliating and moisturizing.
Sustainability
Sustainability has never gone out of style in the beauty industry and this shows no signs of changing in 2019. The beauty industry is today intent on reducing the effects of pollution by using eco-friendly packaging and by encouraging the use of quality organic products.